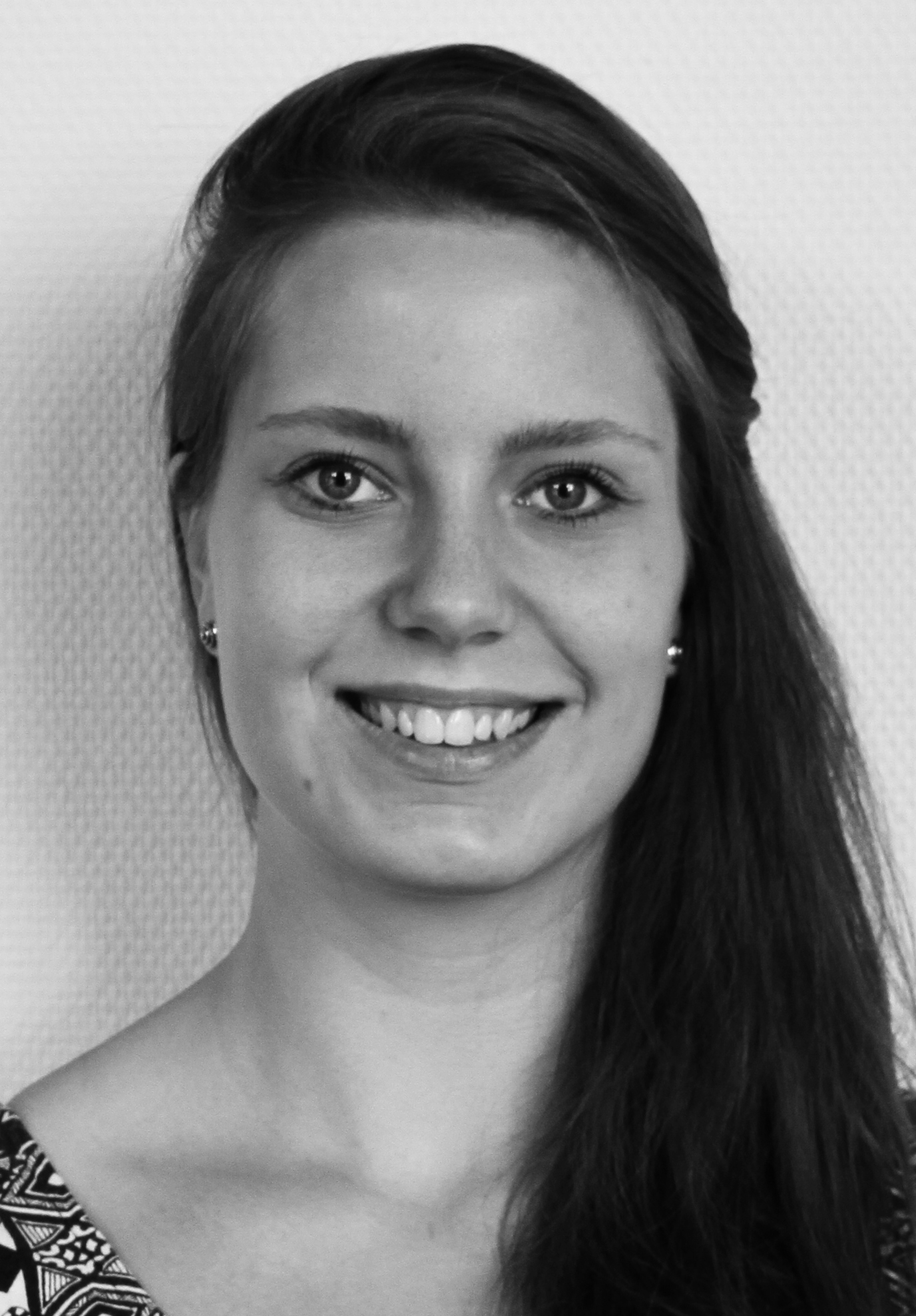 Hi!
My name is Julie Astrup, I am 25 years old, and I am a graduate from The Animation Workshop, Denmark, with a bachelor's degree in Character Animation.
I will describe myself as a happy and engaged person, who is willing to take responsibility. Through my education I have obtained a good skill for producing and working in teams during different courses and projects. I would love to work in a studio, where I can show my engagement and ambitions, and where the social work environment is prioritized. 
In the future I would like to explore the different areas of the creative field; whether it is commercials, feature films, shorts films or music videos.
Denmark// +45 60151966 // mail@julieastrup.dk
// www.julieastrup.dk // skypeID: julie.astrup3 
---
Work experience
Riot – League of Legends……………..………………….………………2018
Clean-up artist
Game commercial produced by Sun Creature, Copenhagen, Denmark
 A-Sport……………………………………………….…………….2017 – 2018
2D Animator
2D animations og illustrations produced by A-sport, Skive, Denmark
Home………………………………………………………………………….20173D Animator
Music video produced by Karmafilm, Copenhagen, Denmark

Riot – Tapio………………………………………………………………….2017
Clean-up artist
Game trailer produced by Sun Creature, Copenhagen, Denmark

Ivandoe – Cartoon Network………………………………………………2017
Intern and Clean-up artist
Tv-series produced by Sun Creature, Copenhagen, Denmark
Fjer……………………………………………………………………………2017
Clean-up artist and colouring
Webseries produced by Sønc, Viborg, Denmark
Housemarque: Nex Machina……………………………………………. 2016
2D Animator
Game trailer produced at Piñata, Helsinki, Finland
Finland 100 – Finland's Faces………………………………………….. 2016
2D Animator
Commercial produced at Piñata, Helsinki, Finland
Ztriwer………………………………………………………………………. 2016
3D Animator
Bachelor film produced at Den Danske Filmskole (The National Filmschool of Denmark)

Mirror…………………………………………………………………………2015
2D Animator, Production Manager
2D coimmercial campaign for Bryd Tavsheden (Break The Silence)
---
Projects
Less Than Human…………………………………………………2015 – 2016
3D Animator, Assistant Production Manager
Bachelor film produced at The Animation Workshop
Jinya………………………………………………………………………… 2015
3D Animator, Designer
Quadruped Project produced at The Animation Workshop
Some Like It Hot………………………………………………………….. 2014
3D Animator, Generalist
Trailer project produced at The Animation Workshop
Triple Trouble……………………………………………………………… 2014
2D Animator, Animation Lead
Short film produced at The Animation Workshop
---
 Other job experience
Fagerlunds Værktøjs- og Metalvarefabrik A/S
Webdesigner……………………………………………………………….. 2016
Jesperhus Feriepark A/S…………………………………………. 2013-2015
Receptionist, cleaning staff and ticket office
Hotel Gl. Skivehus…………………………………………………. 2009-2012
Maid
---
Education
The Animation Workshop, Bachelor of Arts……………………2013-2017
Character Animator
The Drawing Academy………………………………………….. Spring 2013
Classical Drawing Course
The Animation Workshop
Skive Gymnasium & HF…………………………………………… 2009-2012
---
Languages
Danish:     Native
English:    Fluent
German:   Basics
---
Softwares
Autodesk Maya
TvPaint
CelAction
Shotgun
Adobe Photoshop
Adobe Premiere